Welcome to Balloon Travels Unlimited. We are a family-owned business that has flown hot-air balloons over the Cedar Rapids metro area since 2002. We'd love to share this unique experience with you. Contact us today to schedule your adventure!

Learn more about our Balloon Rides. Download your Ride Waiver (pdf format).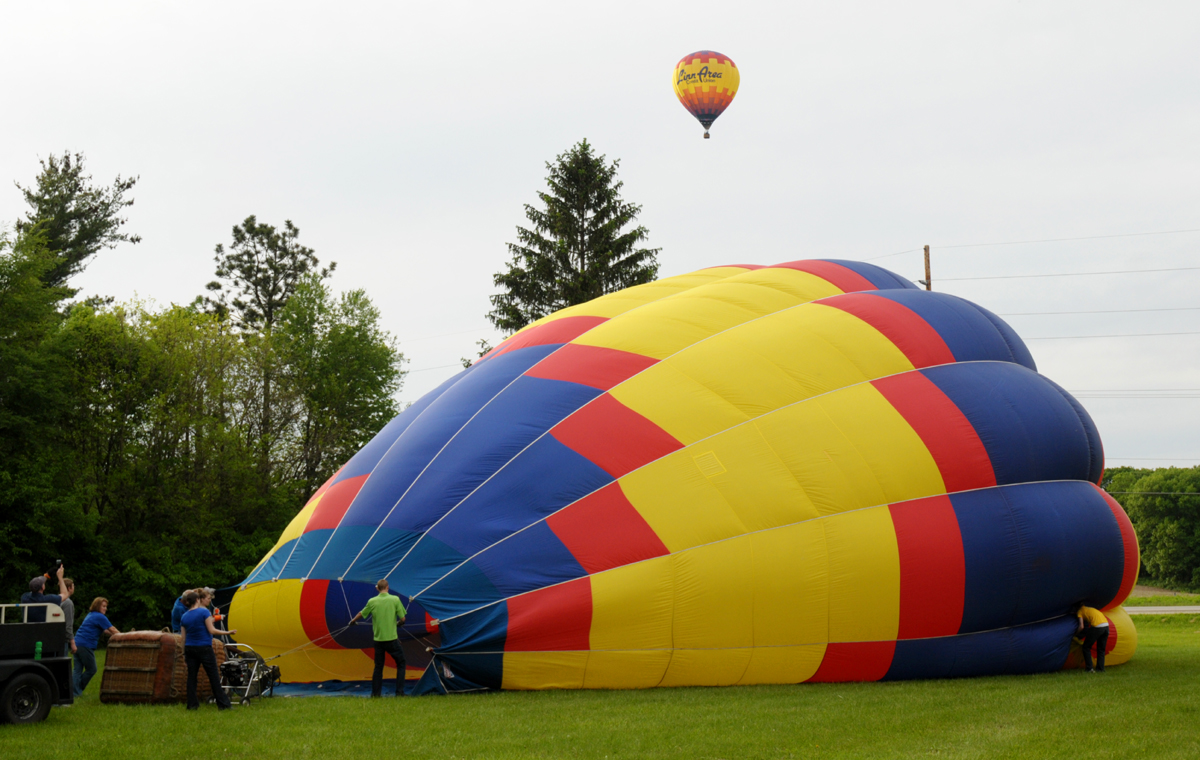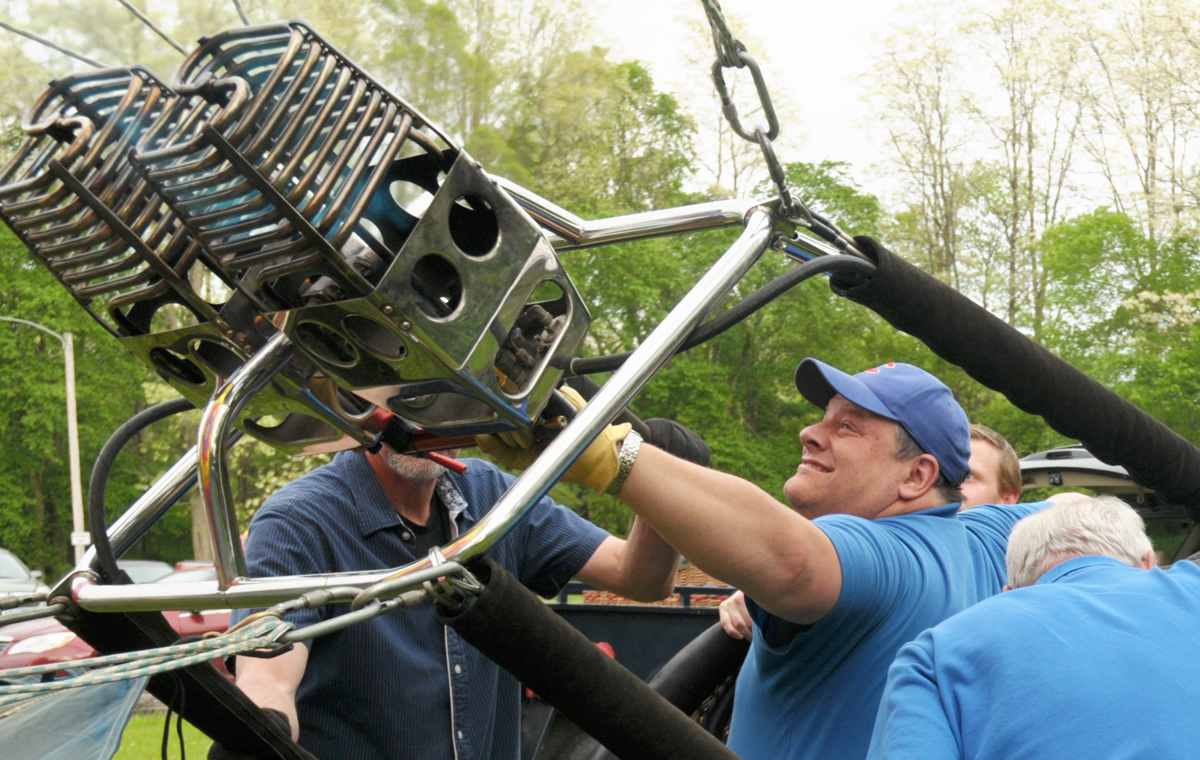 So, you'd like to become a hot-air balloon pilot? The best way to get started is to spend some time around balloons, usually as crew. This will tell you if you really enjoy the sport, as becoming a pilot is quite a commitment.
Interested in buying a balloon? Whether for personal use or as part of an advertising campaign, a hot-air balloon is a large investment. Free free to contact us and we'll be happy to help you explore the options.